For the past two weeks, in between packing up the Ocean Isle Studio and moving it (drive, drive, drive) back to Atlanta, I've been muddling my way through setting up a shop on Etsy. Because I'm so darn curious, I spent my usual amount of Probably Too Much Time Researching sites that sell handmade on the internet. And Fellow Humans, I am impressed. You are simply Amazing.
Their handmade items are sold on
Supermarket
- another site for Handmade.
During my research, I found an article posted on October 17 in the Wall Street Journal that was about Etsy's new CEO, Chad Dickerson, who took over in July and is taking the website global...first stop, Germany. You can read the article in its entirety
HERE.
If you are thinking about selling your products online, you should read this article just to get some perspective about the community you are in.
To get your head around of all the work going on in back bedrooms, bonus rooms, and on kitchen tables out there, as of this morning, Etsy has over 8 MILLION Handmade items for sale.
Stuff like this: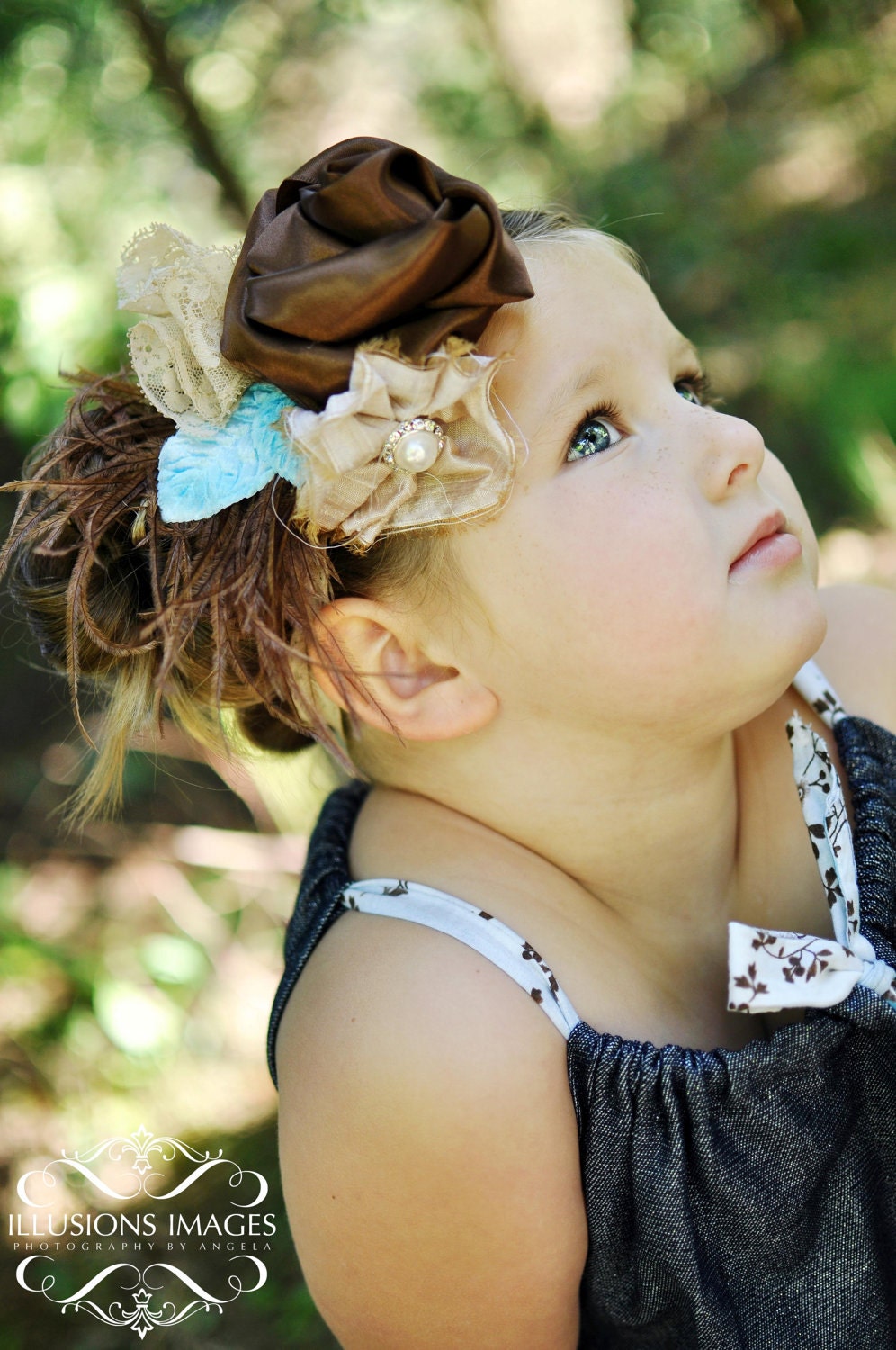 from
Isla's Garden Bowtique
. I'm seriously thinking about ordering one of these amazing Handmade Hair Bows all for myself.
And this: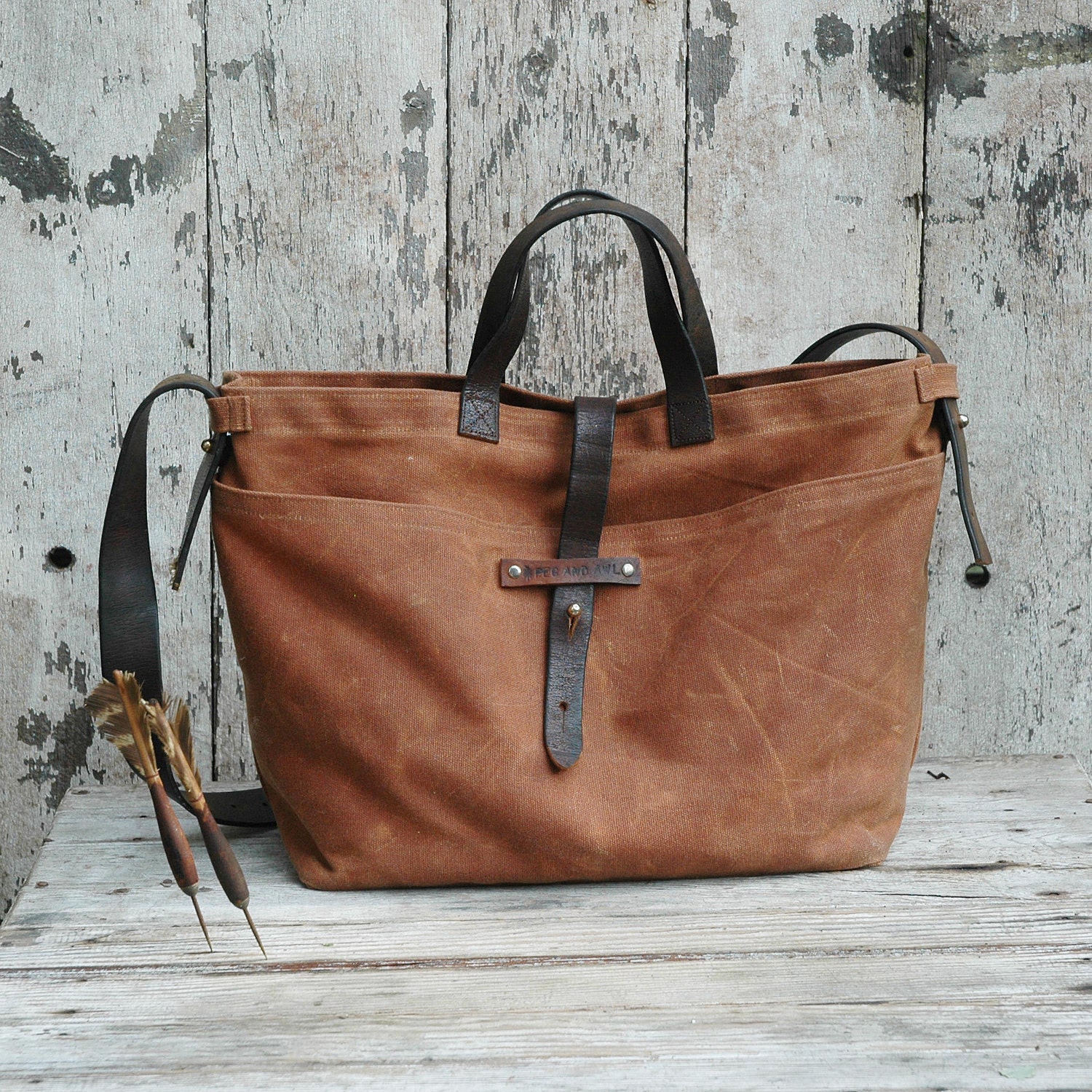 And this.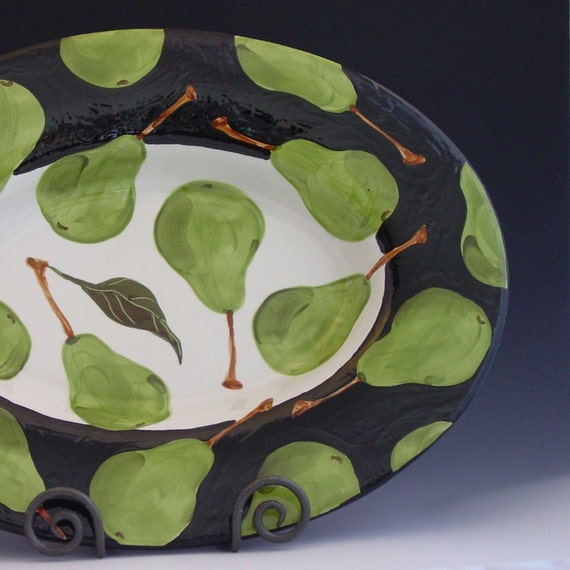 I decided that because of the depth and breadth of Etsy, it was best to set up shop there...I can not only sell finished products, I can sell components from the studio like Fabrics, Trims, and Findings in Etsy's Supplies Category.
Once you learn how to search for products on Etsy, using their re-vamped search applications, it isn't the jumble it used to be. Artfire and Supermarket are still on my radar screen, and I may set up over there, too.
But for now, I have to quit admiring all you other artists, and GET TO WORK!
Thanks for visiting with me today, and for all your support!